Garden Leisure Indoor Displays & Graphics
The Garden Leisure Display Program features a full line of displays and graphics. These displays can be customized to include your logo.
---
Interior Banners (Order Form Items A, B)
A1)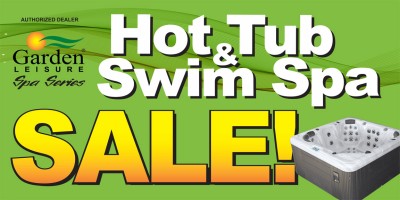 A2)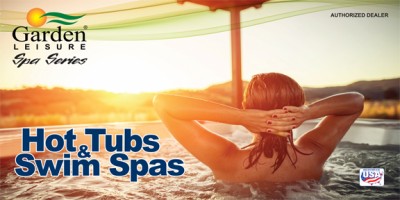 B)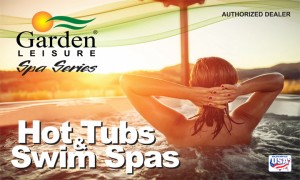 Garden Leisure Dealers have two size options of single-sided High Resolution Banners to choose from, 60" wide x 36" high or 96" wide x 48" high. Both options feature hemmed perimeters with grommets.
Retractable Banner Displays (Order Form Item C)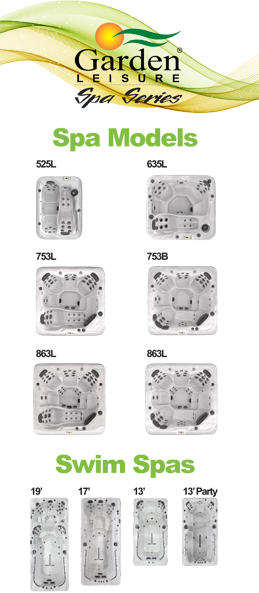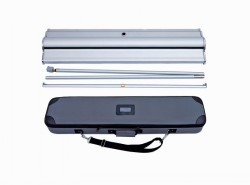 Garden Leisure has included a stylish but sturdy Retractable Banner Display in the POP Program. Perfect for both the showroom and home shows / events, these units offer portability with durability. The Retractable Banner Stand is 36" wide and 92" tall and features a high resolution fabric banner. This unit offers fast and easy set up in under a minute and a padded carry bag with shoulder strap for when used at off-site events is included.
Window Clings (Order Form Items D, E)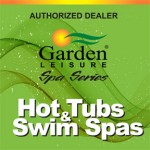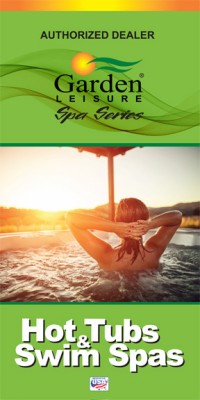 Window clings are an excellent way to maximize your signage / graphic area without encroaching on the sales floor or incurring the cost of additional exterior signage. Available as a 12x12" Garden Leisure Logo or a 24" x 48" Garden Leisure Lifestyle Image, the Garden Leisure Window Clings offer an excellent value.
Floor Stands (Order Form Item F)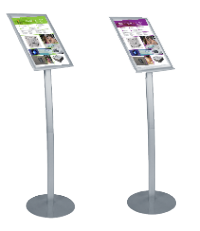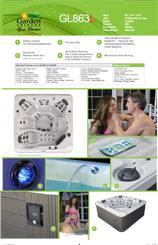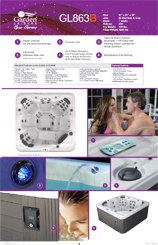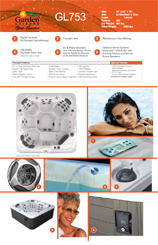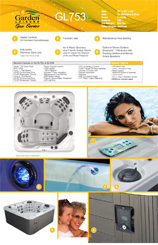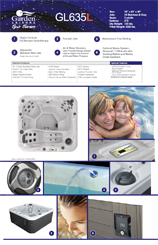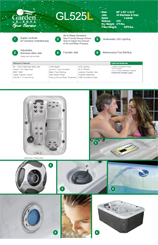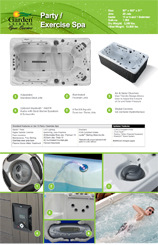 The Garden Leisure Display Program includes a traditional floor stand display, featuring powder coated aluminum construction with a silver finish. The floor stand display showcases either an 11x17" full color, high resolution graphic that can be rotated for either vertical or horizontal display. The floor stand has a flat base, which can be slid under product displays, creating a small footprint that does not intrude on your showroom floor. Floorstands sold individually.